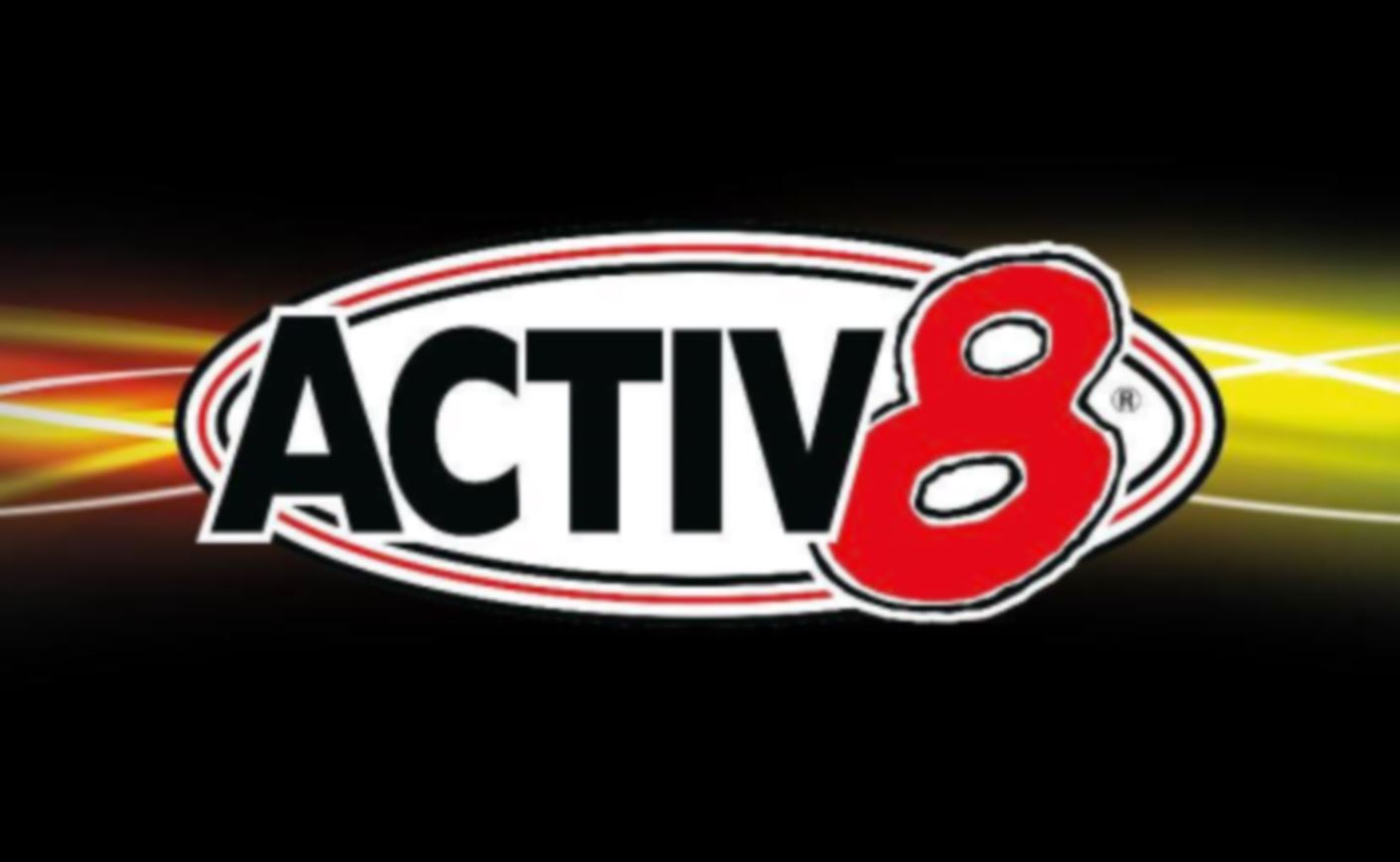 An absolutely great additive
I've been using it for the last 27 years in virtually everything, engines, gearboxes, final drives. Used it for priming turbos before start up, mix it with grease for CV's, linkages, bearings etc. Without a doubt, the best stuff on the market.

If it had been marketed better, I have no doubt it would be stocked everywhere. Unlike some of the well marketed friction reducers that are available, this actually does what you expect and more.'  What he has here is the best friction reducer that I've ever used. Years ago, I would buy and try any that I could find and without a doubt, Activ8 is the best I could find. Second best was a Canadian product that was designed for use in engines for vehicles that was used in the Tundra. The rest were not really worth the money in my opinion.
I've been an auto lecturer in New College Lanarkshire (previously Motherwell College) for 30 years and have been using Activ8 for 27 of those years after first meeting Tom at one of the many shows 'down south' that we would travel to.
Since then, my friends and I would catch up with Tom (latterly Chris) at any of the shows where he was trading and buy more additive.

For a number of years, I have been teaching motorcycle maintenance and when covering the theory for lubrication, I will always talk about oil additives and the benefits they can bring. I have a link to an independent test of additives where Activ8, slick50, wynns etc are all tested and not surprisingly, Activ8 comes out leaps and bounds ahead of the others. This usually generates a good conversation surrounding Activ8 and the benefits to be had by using it.
The students have on a fair few occasions bought a litre bottle between themselves and then split it. Sometimes an online order or more commonly, at the Scottish bike show.

My colleague also uses Activ8. He was a non-believer for years as he always said, if it was as good as I was making out, the company would be worth millions and be well known...... He has seen the light finally and has a trade account with you.

Regards,
Des.